I provide a safe, reliable and confidential space where you talk about the issues that are affecting you. In my approach we explore your past and present relationships with people to understand yourself in relation to your present difficulties.
Central to my work is the understanding of the unconscious mind to facilitate awareness, help you understand yourself better and perhaps elicit change.
As part of my professional development I have undertaken continuous personal psychotherapy, which allows me to empathise with your experience of coming for therapy.
Qualifications
I am a qualified psychodynamic counsellor and psychotherapist registered with the British Association of Counselling and Psychotherapy (BACP) and abide by their ethical framework for good practice in counselling and psychotherapy.
I have over five years' experience in mental health within the public sector working with addiction. Alongside my private practice I work in the charity sector at Waterloo Community Counselling in the South Bank, London.
In addition to the above, I have experience working with the LGBT community and people from diverse cultural backgrounds as well as being able to provide therapy in both English and Spanish.
Before becoming a therapist, I practiced as an artist both in Peru and London and I have a Master Degree in Visual Arts from the University of The Arts London.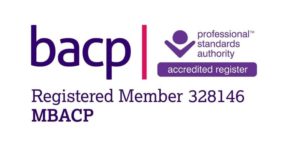 You can find me in: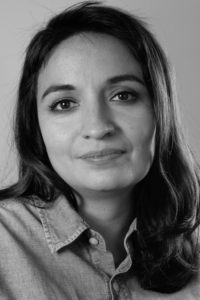 Let's Talk
Contact me to book an appointment or friendly chat to determine what is the right next step for you…