Whether you are feeling depressed or anxious, empty or stuck and perhaps confused about your feelings or don't know what your feelings are, counselling and psychotherapy can help you understand yourself and come to terms with recent changes in your life or longstanding issues.
Counselling and psychotherapy provides a regular time and space where you can explore the nature of your problems and difficulties along with associated feelings and thoughts.
Therapy is not about giving advice, instead I'm here to help you identify more clearly what is affecting you. I can help you to gain a different perspective on yourself, which in turn will help you to arrive at your own decisions with more clarity and confidence.
Understanding who you really are is a crucial step in forming better and more authentic relationships, with both yourself and others.
Some of the issues I can help you with are:
Anxiety
Depression and suicidal thoughts
Low self-esteem
Relationship issues
Sexual problems
Difficulties concentrating
Family difficulties
Stress
Identity issues
Postnatal depression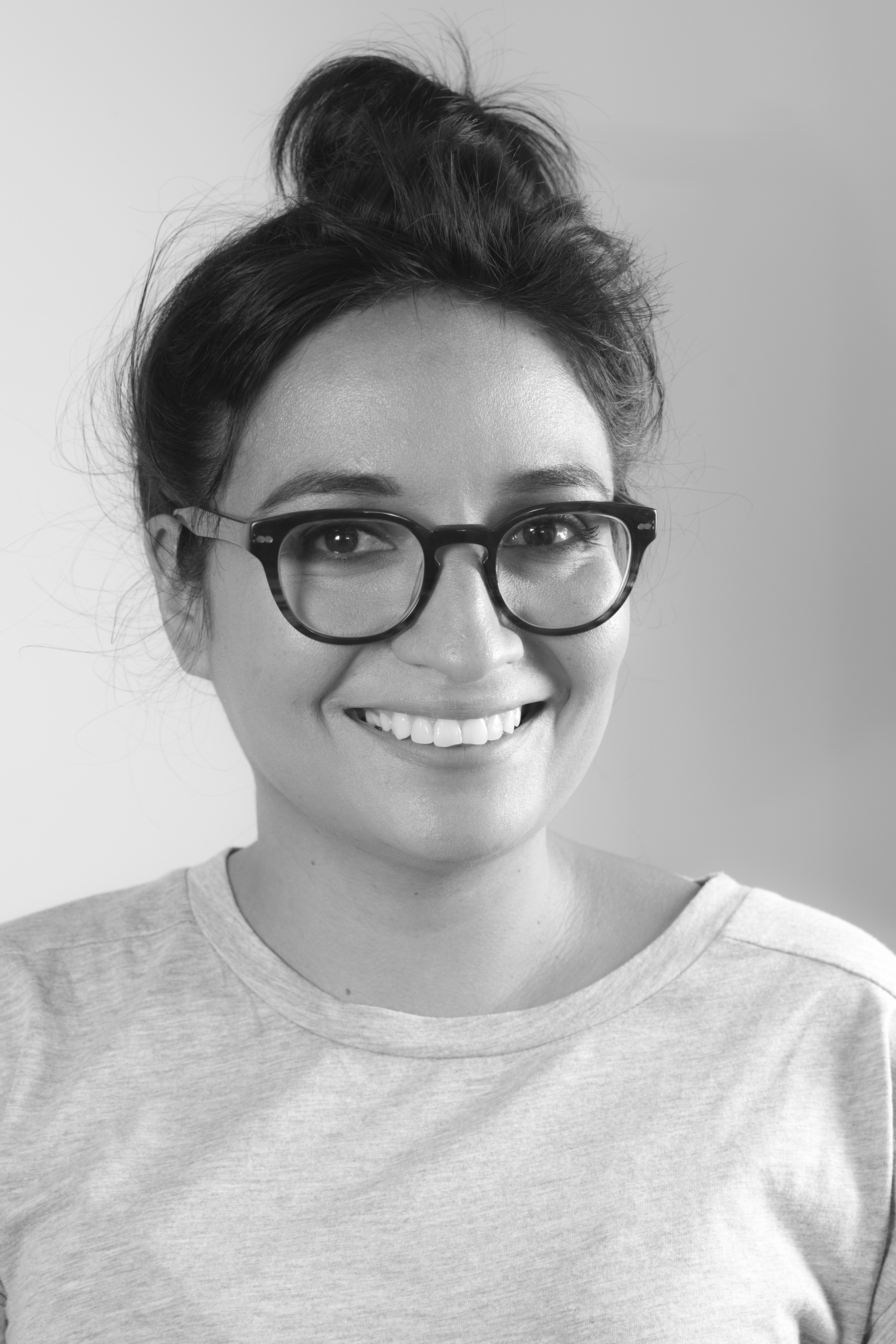 Let's Talk
Contact me to book an appointment or friendly chat to determine what is the right next step for you...